Celebrate summer all year long with a selection of locally sourced meat (fish and vegetarian options can be made available) cooked and served straight from the BBQ.
They say that there's nothing like a good barbecue. The smell of the smoke and meat cooking on an open fire, coupled with your favourite drink in one hand – what more could you want? 
Our barbecues can be enjoyed most of the year, whether it is below a canopy or under the stars! We can even set up our BBQ anywhere there is room in the open air so don't worry about finding us…we'll find you. And once we're done cooking all those delicious meats (and some vegetarian options if requested), enjoy them straight from their source along side friends old and new.
Prices from £8.95 per person.

Tender, juicy steak burgers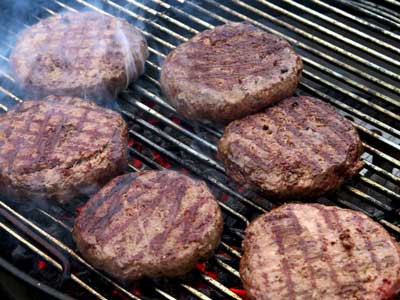 Classic homemade pork sausages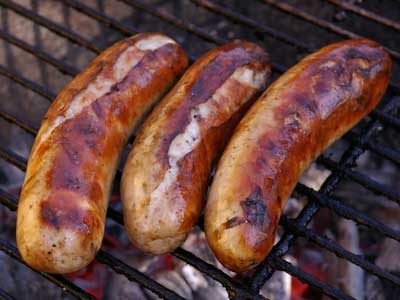 Fresh beef, lamb or pork skewers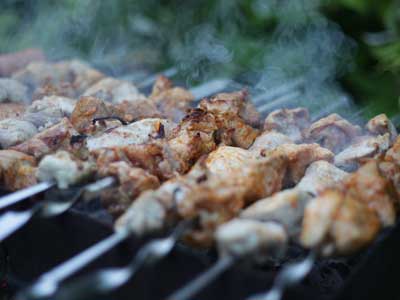 Succulent, juicy lamb patties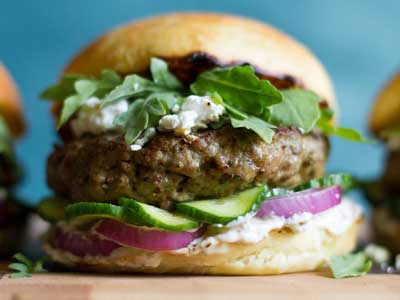 Homemade kebabs are perfect for the barbecue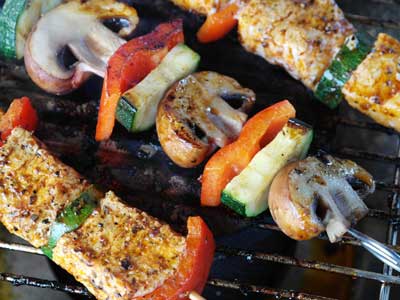 Tuna steak seared until lightly browned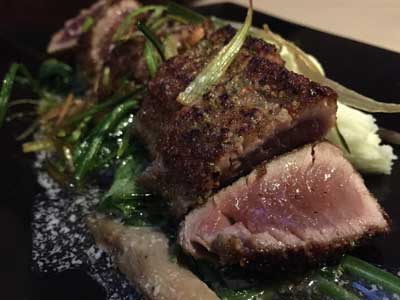 Falling off the bone tender meat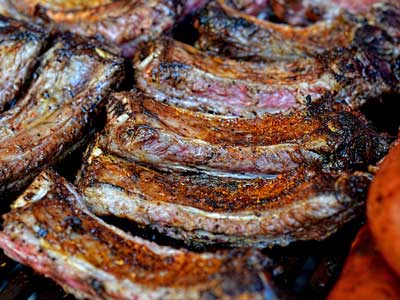 The above menu is a guide only – we are also happy to quote for your own buffet menu ideas. Please get in touch for more information about our catering services. 
Disclaimer: Please note all food is to be consumed within 4 hours of arranged buffet delivery. Any food consumed outside this time scale will not be the responsibility of C W Catering Ltd. Allergen advice available please ask for details. Dietary requirements available with 72 hours prior notice.