If you're planning a wedding, looking to celebrate something at home with friends and family, hosting an outside festival during the summertime months – let us take care of your alcohol needs.
Do you need a mobile bar for your event?
We have mobile bars to suit all your needs. Whether you need a fully stocked bar package with friendly staff or just want to provide drinks at your event, we can help. Our cash bar and tab options are perfect for weddings, parties, festivals and corporate events.

Our experienced bartenders will take care of everything from stocking the bar to pouring drinks and making sure everyone has enough ice in their glass – so that means more time for mingling with guests and less time fussing over details! Plus, our prices are affordable and competitively priced when compared against other companies in the area who offer similar services. So why not give us a call today? We'd love to hear from you!
If you need to hire a cash bar where your guests will pay for the drinks we will provide this free of charge. I will deliver and install the equipment and have professional staff to serve your guests during the event.
The host will pick up the bill at the end of the night. Limits can be set to individual budgets and when reached we can simple switch back to a cash bar.
We have a good selection of bottled and draught beers. Bottled beers include Budweiser, Becks, Peroni, Stella and other continental lagers. We have a wide range of red and white wines along with gin, vodka, whisky and  rum.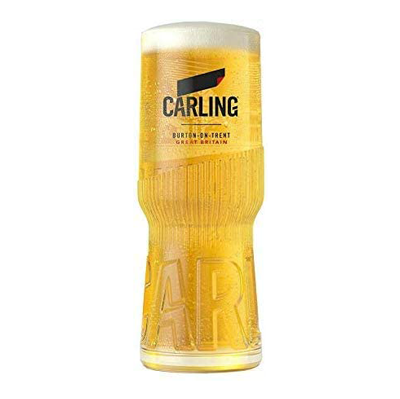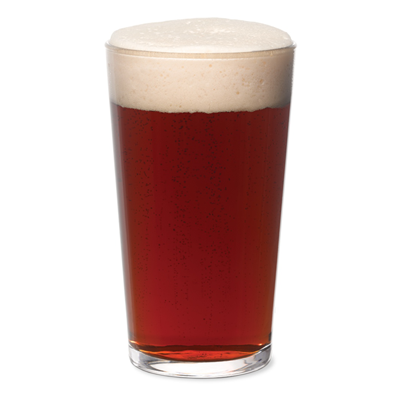 Guest Bitters
Draught Beer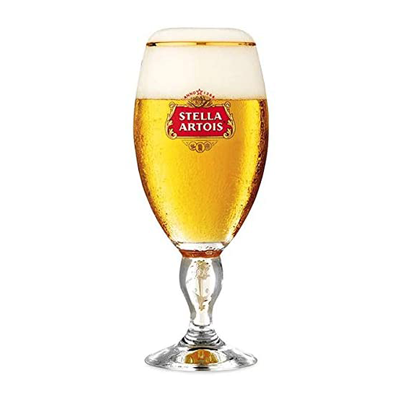 Stella Artois
Draught Beer